Coffee Freshly Roasted
on Mondays!
This month our subscription is highlighting an exceptional coffee bought at auction from Taste of Rwanda.  This auction features the best beans Rwanda has to offer and we managed to get our hands on beans from BufCoffee.
Impacting the taste in your cup, not the environment.
To bring you the best brew with as little waste as possible we avoid the use of plastic in all of our products, even if it costs us more. Our bags are home compostable, meaning if they escape the landfill they'll break down naturally into soil. We source our beans from small, independent producers. Our mailers are made of paper. We do our best to source accessories that are easily recycled or that breakdown into natural materials (such as pottery clay or wood).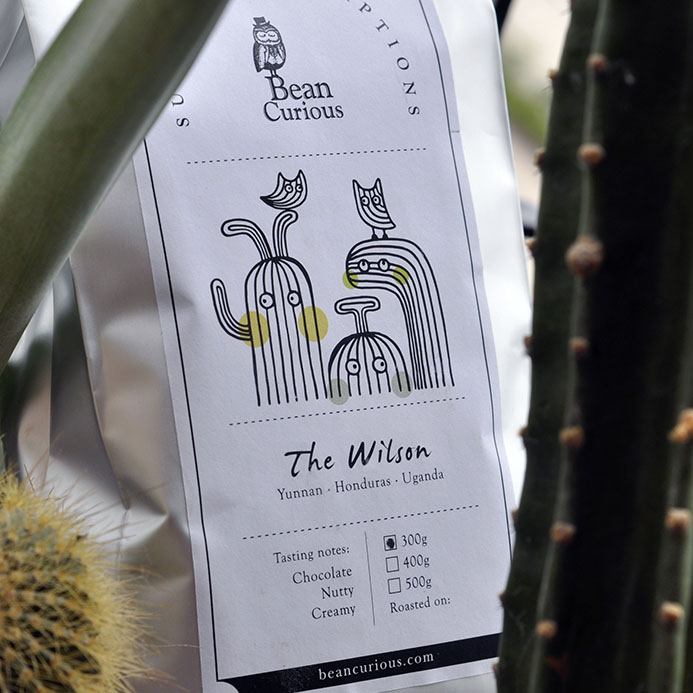 Introducing BeanCurious' first daily blend, The Wilson. Grocery-level pricing but packed with deep, chocolaty, nutty flavours. Perfect for daily drinking and as always, freshly roasted.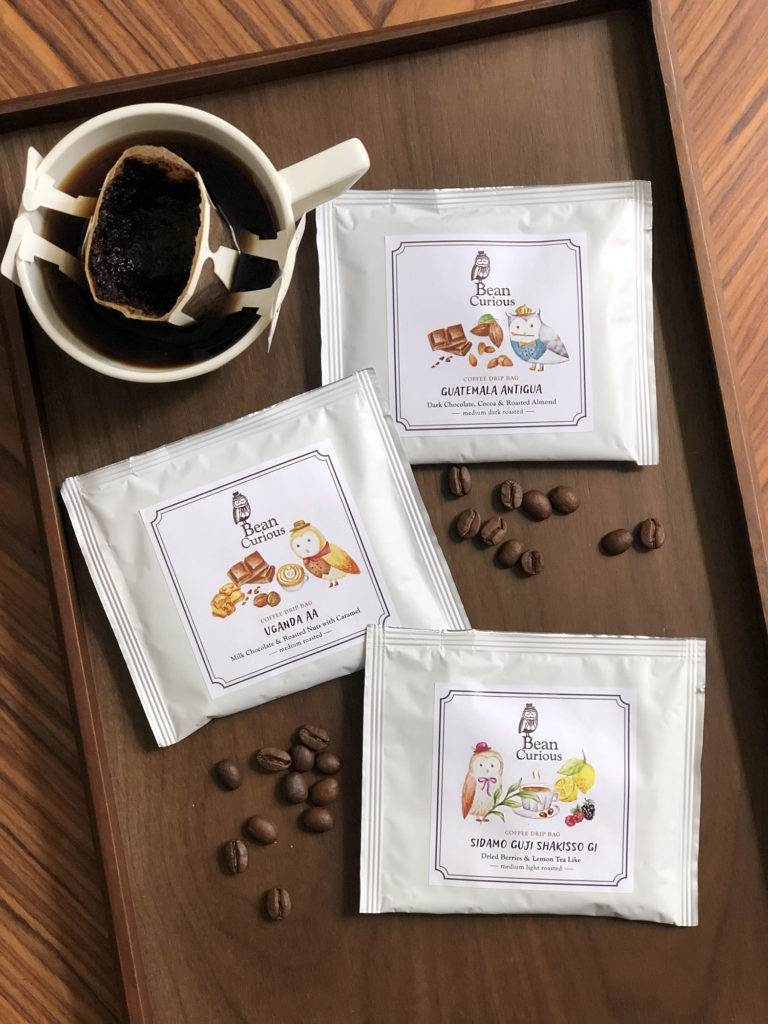 Choose nutty, chocolaty or fruity coffees. Can't decide? Get a taster pack!
Your beans, your way.
All of our beans are available at three different roast levels: light, roaster's choice and dark. Mix and match, discover the perfect bean at the perfect roast level for your kind of coffee.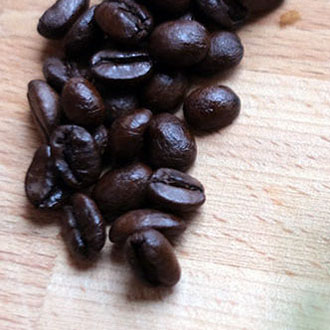 Dark Roasts
Dark roasts bring out that familiar, "coffee taste" of caramel and chocolate. It also reduces the acidity in the beans, making the coffee taste full bodied and rounder.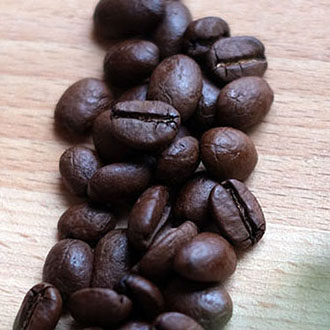 Medium Roasts
Medium roasts try to create a balance between the aromas and notes that make a coffee taste unique, while bringing out the nutty, chocolate flavours people love.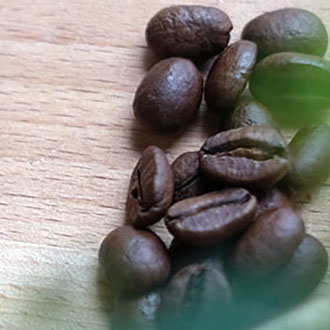 Light Roasts
Light roasts preserve the delicate aromas of the beans best. Some flavours, like jasmine, red fruit or zesty citrus are only detectable if you roast your beans light.
Award-winning, specialty coffees
Treat yourself to something special with our small-lot coffees, bought at auction from the Cup of Excellence and Operation Cherry Red projects.
Hands down the best coffee in Hong Kong.
The road to great coffee has never been easier.
The customer is king here.
No papers or capsules, just simple, well-made equipment for brewing that can be recycled when you no longer need them.