BeanCurious Coffee Subscriptions
Freshly roasted and shipping weekly. 
Hands down the best coffee in Hong Kong.
The road to great coffee has never been easier.
The customer is king here.
The best coffee takes a bit of time. Start with fresh, carefully roasted beans, grind by hand with a burr, brew, savoring the aroma and finally, enjoy with someone you love.
We can help you with the first three.
Come join the growing BeanCurious community. We'll send you freshly roasted coffees from around the world, with a different coffee featured every four weeks. With us, your morning ritual will never go stale.
Select your own single-origin beans
Choose from our wide range of single-origin, whole bean coffees from Yunnan, Ethiopia, Colombia, Guatemala, Sumatra and more.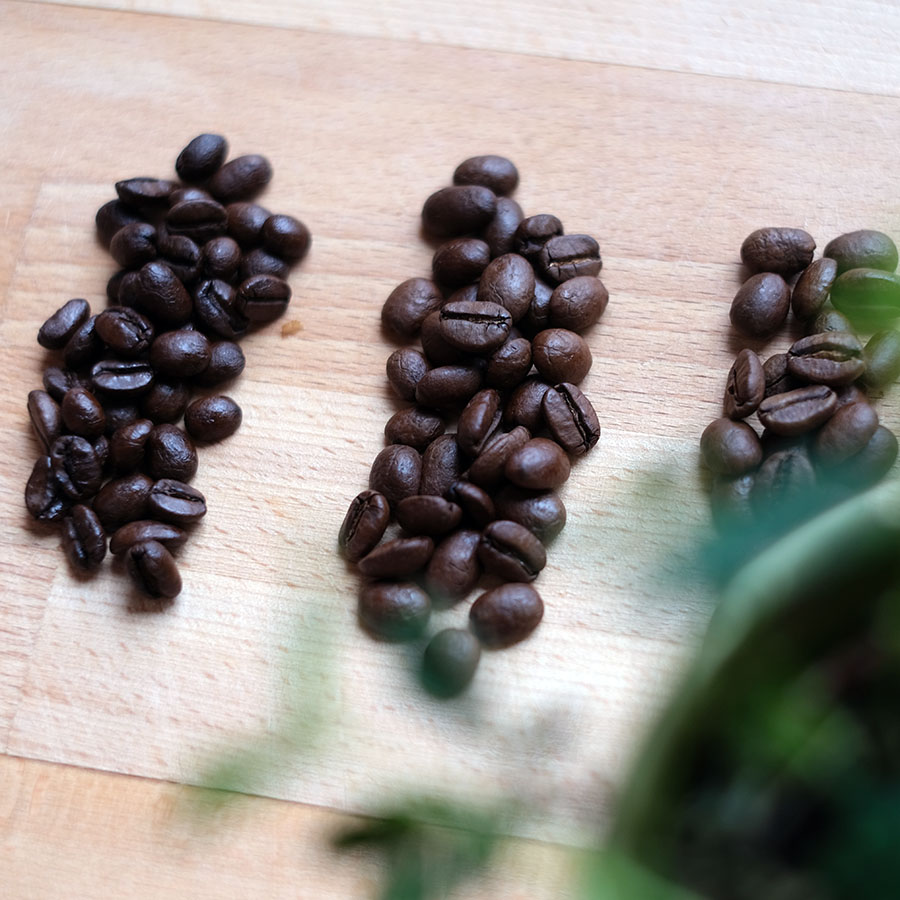 Award-winning, specialty coffees
Treat yourself to something special with our small-lot coffees, bought at auction from the Cup of Excellence and Operation Cherry Red projects.
No papers or capsules, just simple, well-made equipment for brewing that can be recycled when you no longer need them.
Try a cup on us.
Don't take our word for it, try some of our award winning coffee yourself, for free.