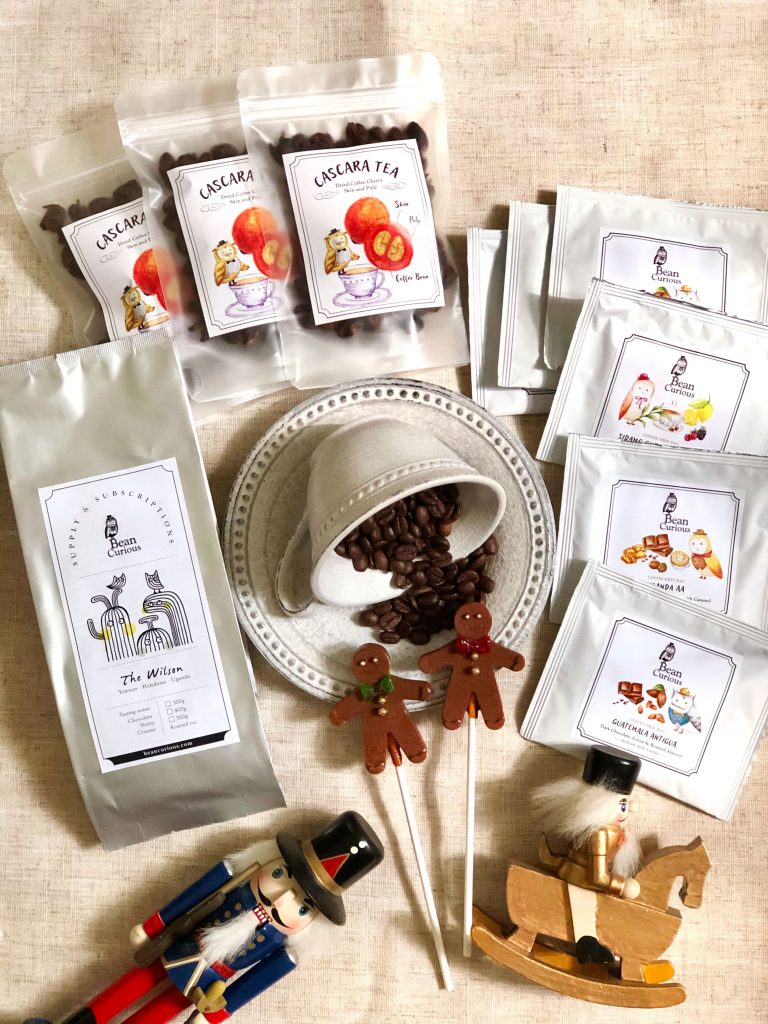 Christmas Coffee
Gift Set!
300g decent blended coffee,
6 bags of specialty coffee drip bags,
3 bags of Cascara and
2 specialty coffee lollipops (Gingerbread man)!
Altogether they make you a perfect gift for Christmas!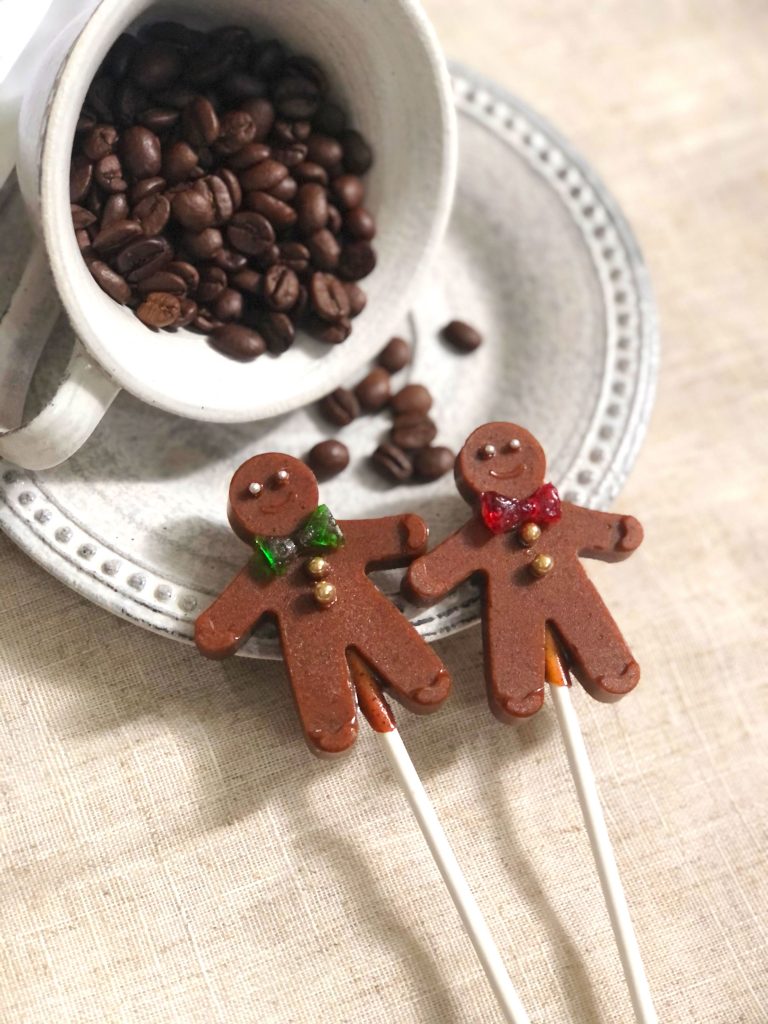 Wilson Blend Lolli Stocking stuffers
Takes like freshly made coffee, made sweet.
The best coffee takes a bit of time. You start with fresh,
carefully
roasted beans. Grind them by hand, and brew, savoring the aroma. Finally share your creation with someone you love.
We can help you with the first bit.
Join the growing BeanCurious community of people who care too much about coffee. We'll roast and send you the highest quality beans for you to experiment with. Develop an opinion on which countries you prefer. Taste flavors you didn't know existed in coffee. Share with your friends. With us, your morning ritual's never gonna stale.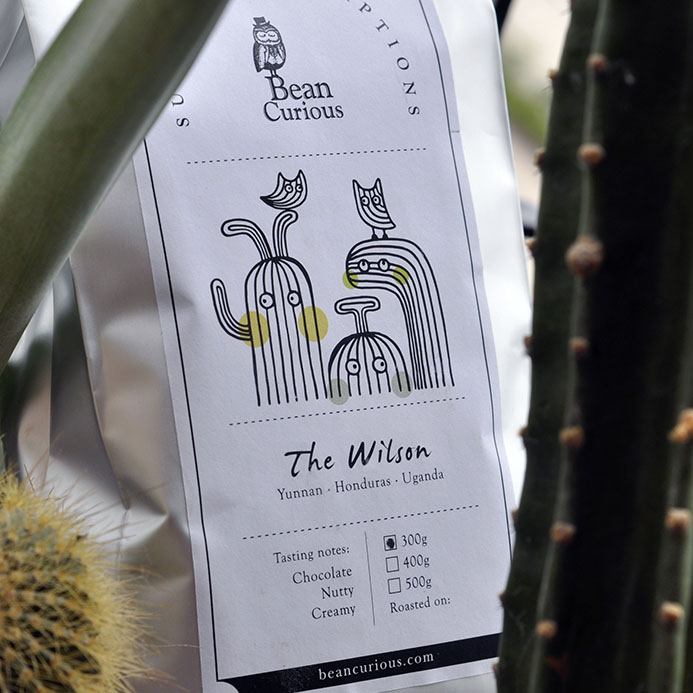 Introducing BeanCurious' first daily blend, The Wilson. Grocery-level pricing but packed with deep, chocolaty, nutty flavours. Perfect for daily drinking and as always, freshly roasted.
Hands down the best coffee in Hong Kong.
The road to great coffee has never been easier.
The customer is king here.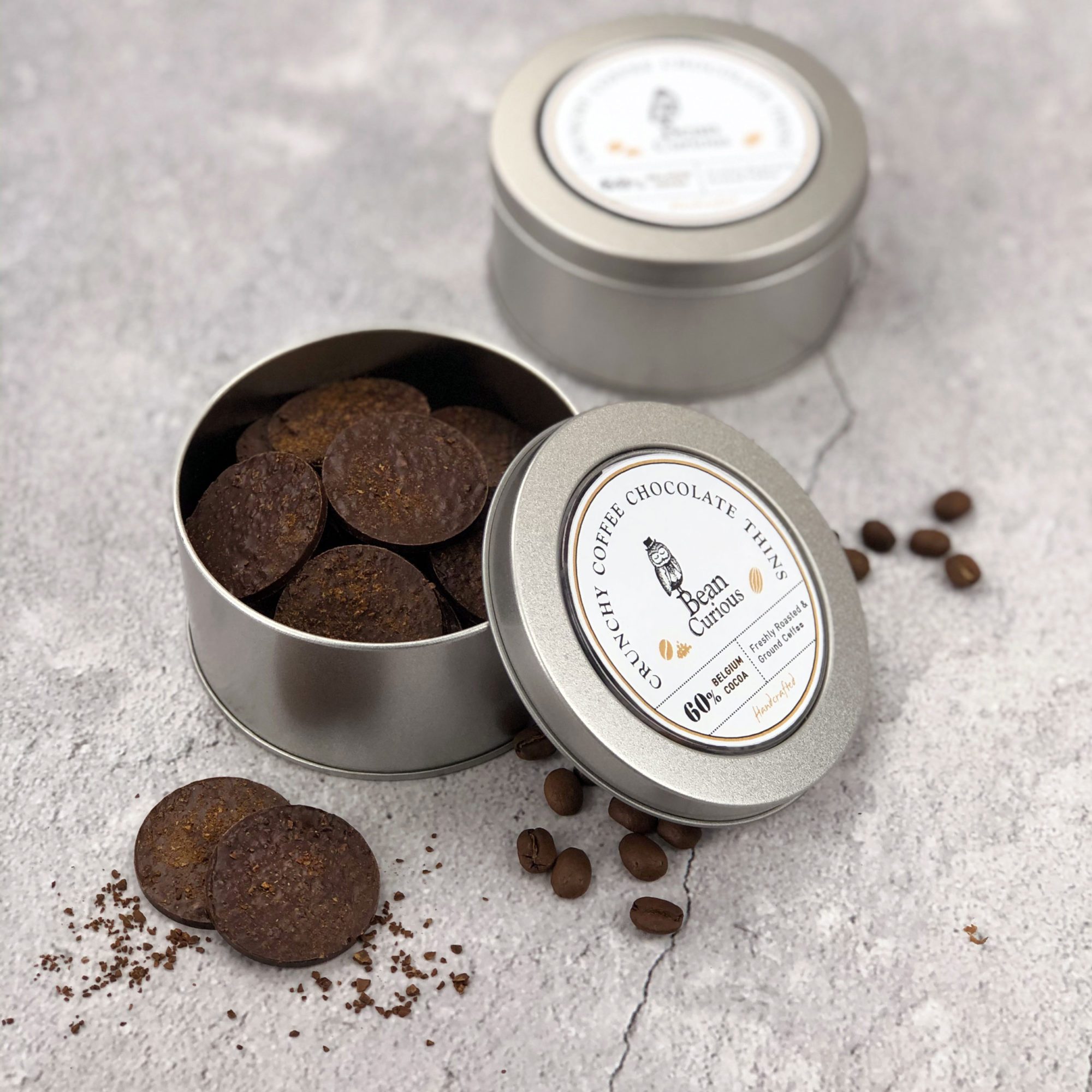 Coffee Chocolate Thins!
60% Belgium Chocolate thins, handcrafted in HK topped with specially roasted, light and crunchy specialty coffee beans by our BeanCurious roaster.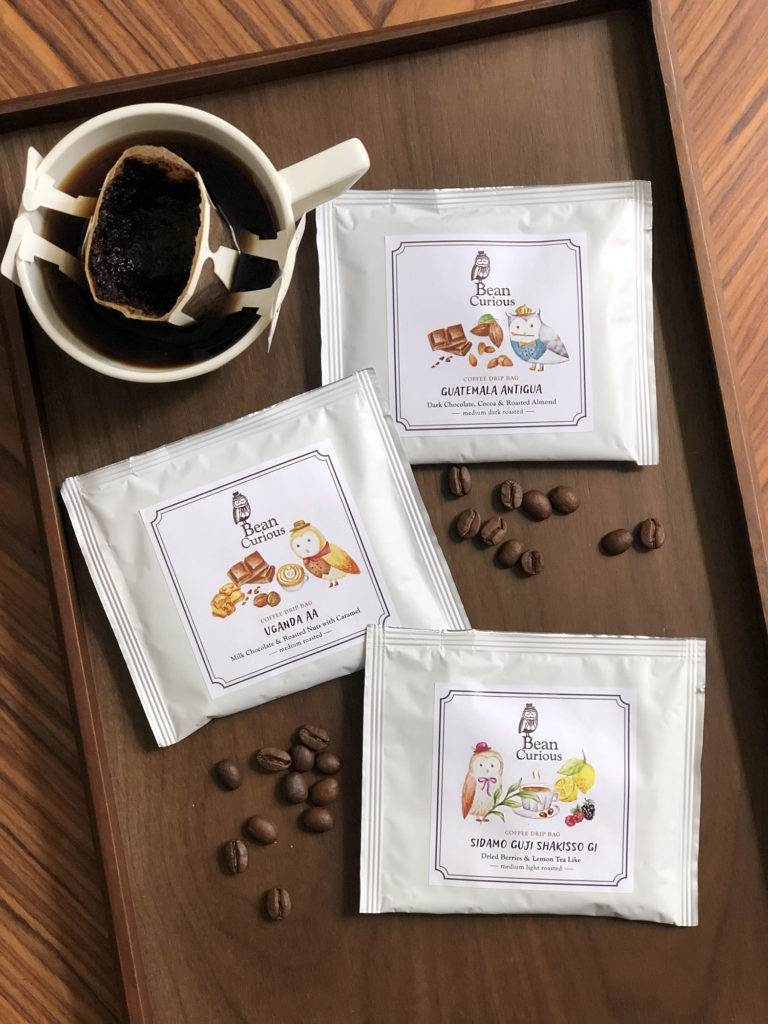 Choose nutty, chocolaty or fruity coffees. Can't decide? Get a taster pack!
Select your own beans
Already have a preference? Pick your favorite from our range of whole bean coffees. Yunnan, Ethiopia, Colombia, Guatemala, Sumatra, you're sure to find something here. 
Care about the environment? So do we. The coffee you buy will help small, sustainable farms without poisoning the earth.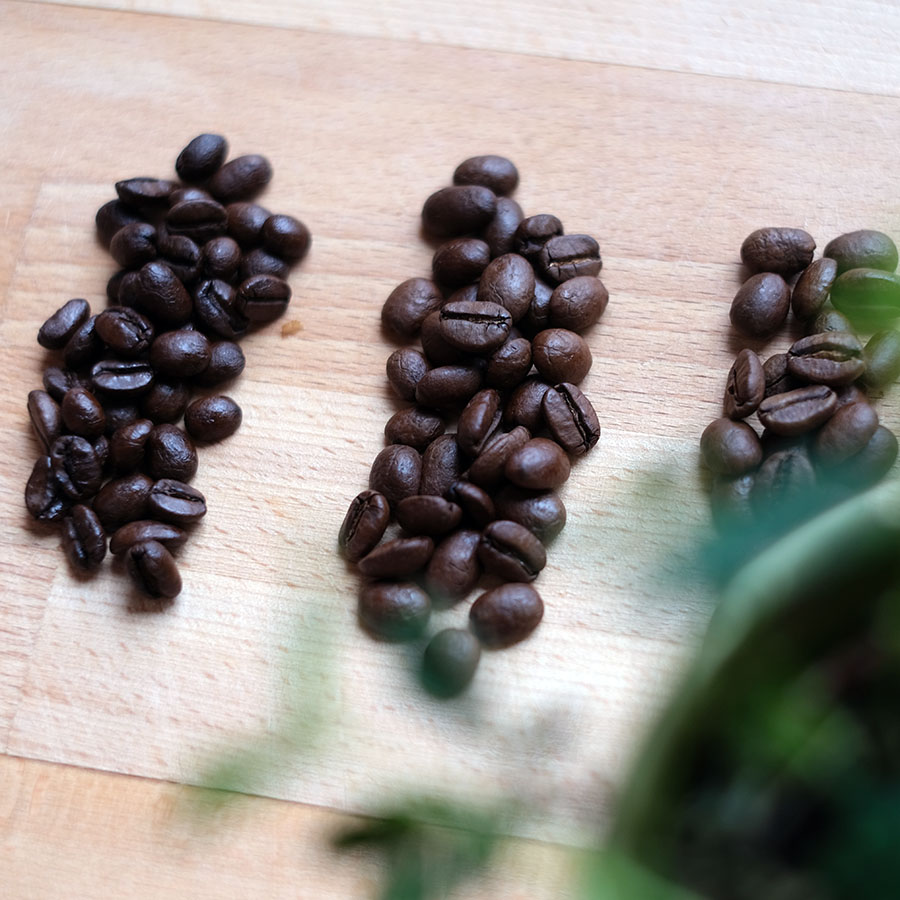 Award-winning, specialty coffees
Treat yourself to something special with our small-lot coffees, bought at auction from the Cup of Excellence and Operation Cherry Red projects.
No papers or capsules, just simple, well-made equipment for brewing that can be recycled when you no longer need them.
Try a cup on us.
Don't take our word for it, try some of our award winning coffee yourself, for free.