Please choose product options…
Coffee of the Month: Yunnan, Pu'er
Gourmet Subscriptions & Single Origin Whole Bean Coffee​
Freshly roasted every week.
" Hands down the best coffee in Hong Kong."
The Secret to a Perfect Cup
The best coffee is made from freshly roasted beans, ground with a burr and enjoyed with someone you love. We can help you with the first two.
Come join the growing BeanCurious community. We'll send you freshly roasted coffees from around the world, a different one every two to four weeks so your morning ritual will never go stale.
Coffee delivered once or twice a month. In a wide range of quantities to suit your needs.​
Larger quantities at discounted prices for companies that care about what their employees drink.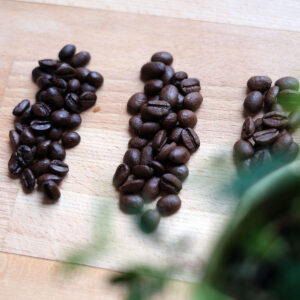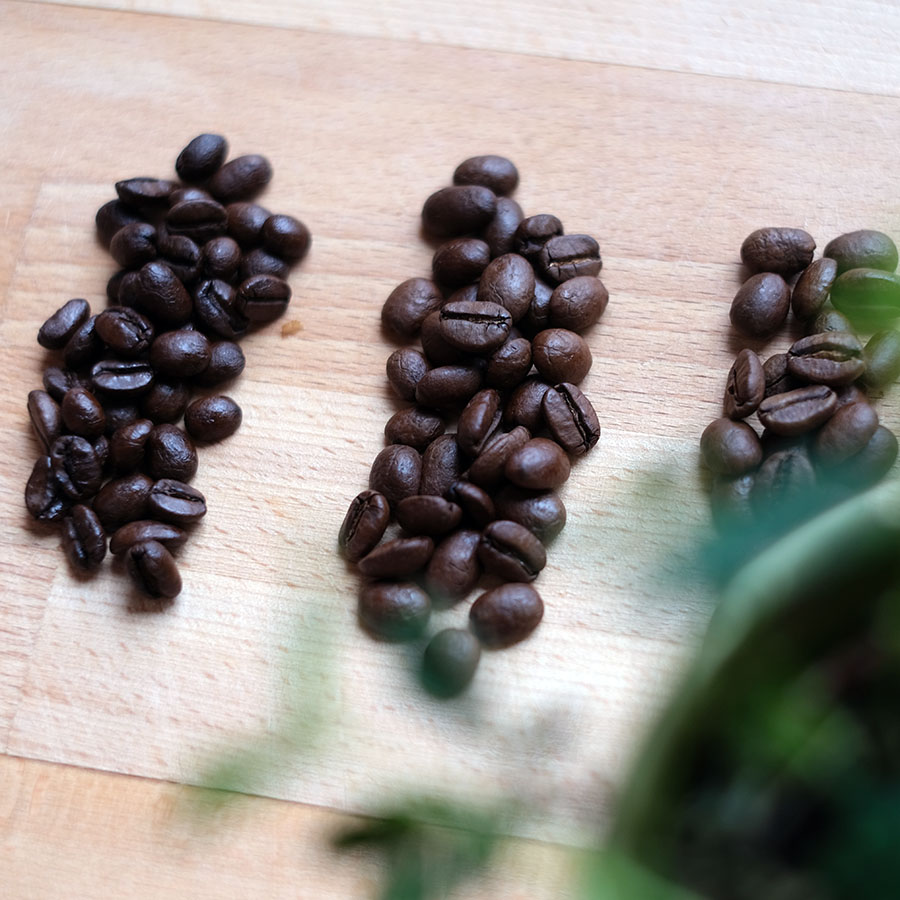 Light, dark or pick the "omakase style" Roaster's Choice and let our master roaster decide for you.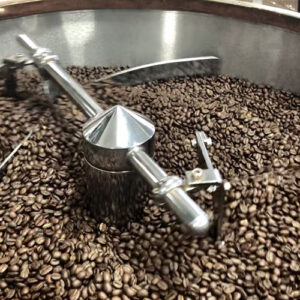 Every week we'll fire up the machine, roast, pack and ship your beans via S.F. Express or HK Post. The place of origin of our coffee changes every four weeks.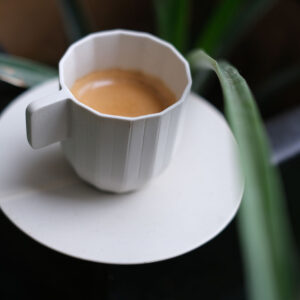 Welcome every Friday with a mailbox filled with the aroma of gourmet coffee.
Single Origin Whole Bean Coffees
Rare and fine coffee beans, roasted to order from around the world.
Along with our weekly subscriptions we also roast single orders from previously featured coffees. All of our coffees are sustainably sourced and imported as green beans. We keep our precious stock in a humidity controlled warehouse right here in Hong Kong until we receive your order. Our master roaster will carefully hand-roast each pack to your preferred roast level before shipping.
Or select from our specialty range of rare, award winning beans.
" Ever since we started drinking your coffee, we can't stand any workplace coffee or ones from coffee shops. The freshly roasted coffee is just amazing! "
Brewing Supplies
Enjoy your coffee even more with our ever-growing selection of #brewinglife supplies.
We stock quality coffee accessories for everyone. From enthusiasts who are just getting into whole-bean coffee or seasoned pros looking to upgrade your tools our selection of equipment from Akirakoki can help upgrade your morning rituals.
Why not try some yourself?