Premium Coffee Subscriptions for Hong Kong
Want to explore the world of coffee but don't have the time? We help you make it easy. Our master roaster samples coffees from around the world, selecting only the best farms to send to you. We roast, experiment and cup each and every supplier, figuring out the optimal levels to bring out the best feature of each whole coffee bean we have on offer. Whether you enjoy tea-like light roasts that highlight terroir, fruity, caramel like coffees for drip and aeropress or richly dark coffees for espresso we have figured out the optimal roasting time for your preferred method of preparation. Let us take you on a journey to exploring freshly roasted coffees from Africa, Asia Pacific and South America from your office or home.
BeanCurious is proudly based in Hong Kong. Our coffees feature photos taken by us and our subscribers of rare locations all across our fine city. Highlighting unexplored, out-of-the-way locations we hope to bridge Hong Kong's vibrant, local community with international coffee farms looking to do the same for their communities. Through something as simple and rich as coffee we hope to promote the idea that we are all in this together.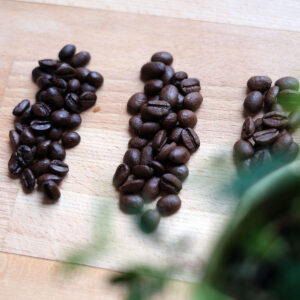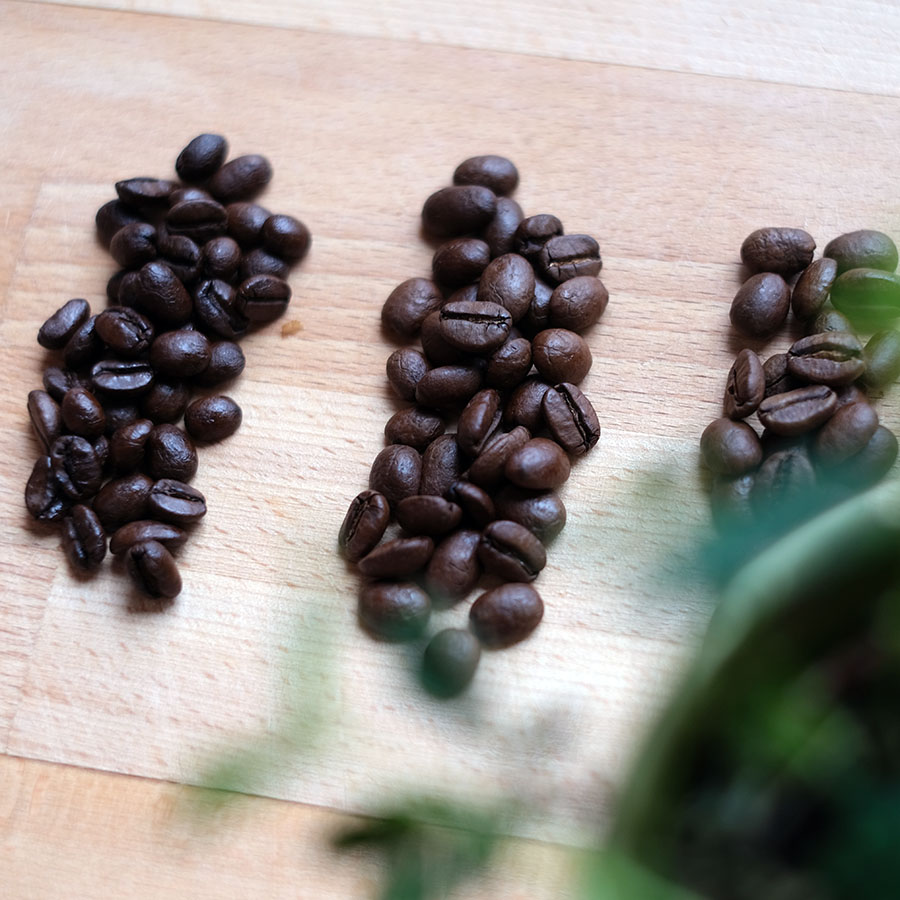 Light, dark or pick the "omakase style" Roaster's Choice and let our master roaster decide for you.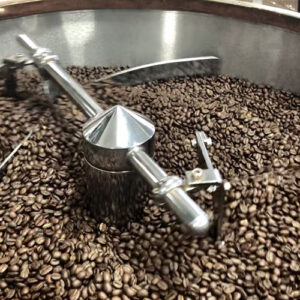 Every week we'll fire up the machine, roast, pack and ship your beans via S.F. Express or HK Post. The place of origin of our coffee changes every four weeks.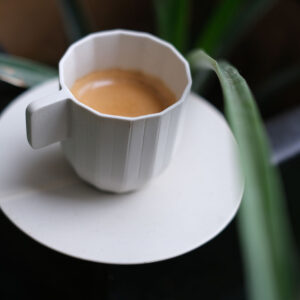 Welcome every Friday with a mailbox filled with the aroma of gourmet coffee.
If you like your coffee lighter and more delicate, this is your subscription. Your coffee will have more nuanced/tea-like flavours, fruit and citrus notes. 
(For those who know coffee lingo, this is your light to city roast)
Our most popular option. Our master roaster will adjust the roast level to preserve the best notes of the coffee while trying to reduce the acidity. 
We keep the roast from Medium to Dark range.
The Dark (full city to full city+) is for those who like their coffee more nutty, dark chocolate and toasted. If you have an espresso machine, pick this option.
Plan Details
We only bill you for the coffee you receive. If you find you have too much or too little coffee you can adjust the quantity at any time by logging in to your account.
The coffee of origin that we ship out changes every four weeks, we will send out a newsletter on the roast just before shipping.
Cut-off time for the weekly roast is 9am on Mondays.
It may take up to 10 days for you to receive your shipment if you order just after the cut-off.
No pre-Ground beans?
All of our coffees come whole bean. We know it's inconvenient but once ground, coffee sheds its flavour fast. If you care enough about coffee to get freshly roasted beans, then you owe yourself a good burr grinder.