Every once in a while I come across a coffee that just blows my mind, one that makes me stop what I'm doing and wonder, how the hell did they do this? La Bastilla did this to me before I had even tasted their coffee. At only 18 years old, La Bastilla has accomplished more good than I've done in my entire life and their work is inspiring. The company has rejuvenated two abandoned coffee plantations located out in the jungles and purposefully transformed them into bio-dynamic paradises; preserving the forests and native fauna while growing excellent coffee beans. Their efforts in sustainability have been certified by the Rainforest Alliance.
La Bastilla's quest for coffee excellence wouldn't be complete without a strong, supportive community however. When they realized their remote location offered no schools for their staff La Bastilla took it upon themselves to create one. They started small, offering pre-school and primary classes to their workers' children but soon they discovered that the surrounding community were clamouring for a school as well so they opened it up for everyone, growing the school to support 200 students!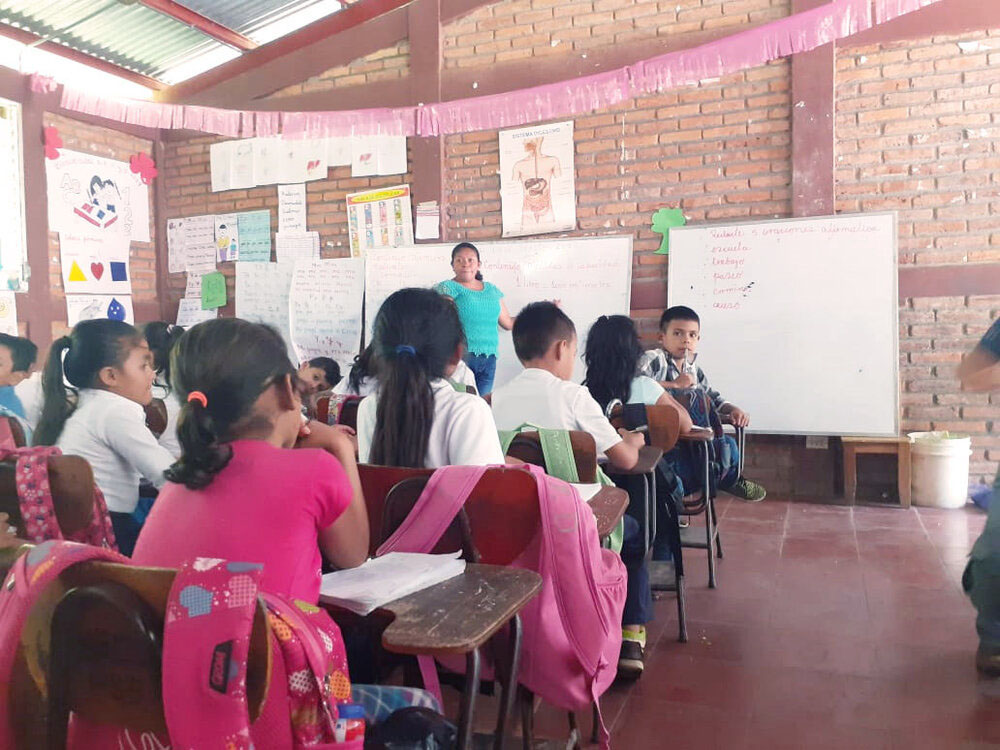 La Bastilla funnelled their profits into housing, transportation and teachers, fully supporting the initiative until it successfully became a self-sustaining venture. Building on this foundation, the school expanded, creating an advanced educational programme focused on farming and tourism. La Bastilla hires the graduates, creating new opportunities for this tiny community.
Take a virtual tour of the farm
or read about how to sponsor the education of Jonotega's next generation.
Aromatic floral notes, with sweet, caramel finish. 
Floral notes are still there but layers of caramel emerge.
Very smooth milk chocolate sweetness dominates the profile. Works well with milk.
No pre-Ground beans?
All of our coffees come whole bean. We know it's inconvenient but once ground, coffee sheds its flavour fast. If you care enough about coffee to get freshly roasted beans, then you owe yourself a good burr grinder.